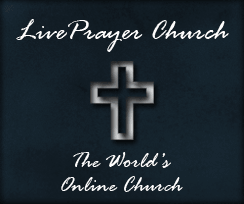 This Week's Message
Without Jesus, You have NOTHING!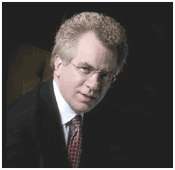 Click Here to watch services



Welcome to the LivePrayer Church, the world's online church. I want to welcome you to this 21st century church that brings together people from all over the world every week to worship our Lord and Savior Jesus Christ. I pray that through the weekly worship service, the incredible resources we make available to our members, that you will have your Spirit fed, grow in your faith, find strength in your time of need, and be encouraged and challenged to allow God to use your life to serve Him. We are here to serve you and be a blessing to you and your family, so please don't hesitate to contact us. May the Lord bless you richly as you fellowship with people from around the world here at the LivePrayer church. Bill Keller, Evangelist
Member Resources:
We are excited to make these great resources available to our Members. They have all been designed to help you grow in your faith in Christ and help prepare you to make a real impact with your life as you serve our Lord.
Resources will be available soon. Everything is undergoing final testing at this time.